Publication date: 8 January 2020
Key Points:
The nominal value outstanding of government bonds decreased by €0.5 billion to €129.5 billion in November 2019.
Within the next five years, €44 billion of government bonds will mature, of which non-residents hold 56.2 per cent.
Estimated non-resident holdings decreased by €1.3 billion to €75 billion in November.
Credit Institutions and the Central Bank account for the largest amount of Irish-resident holdings, at €50.4 billion. This equates to 92.7 per cent of the resident total.
Chart 1: Breakdown of Holders of Irish Government Bonds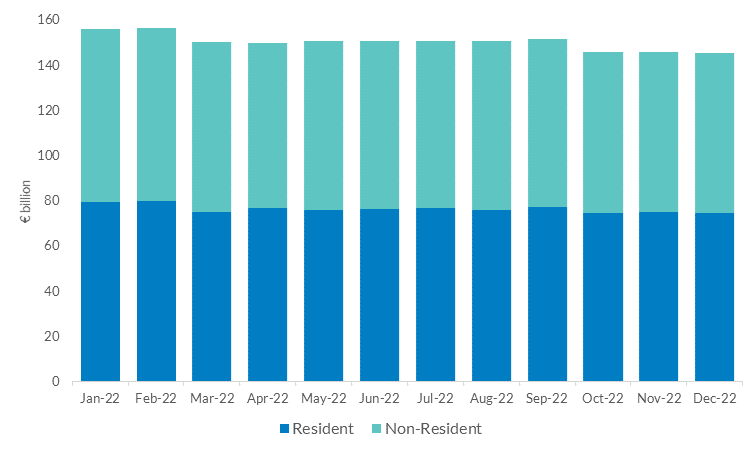 Chart 2: Total Outstanding Amount of Irish Resident Holders excluding Credit Institutions and the Central Bank, by Sector, October 2019